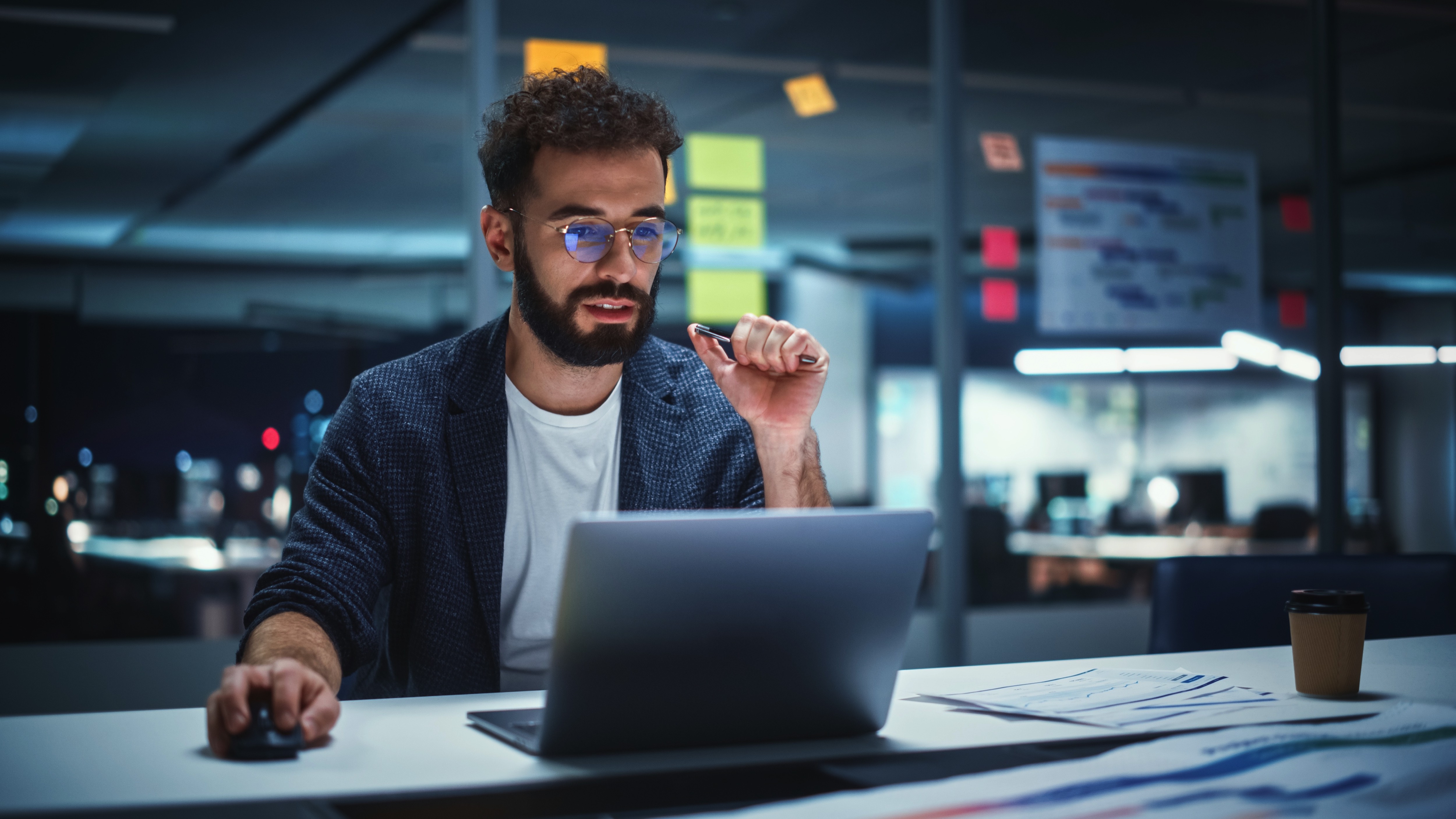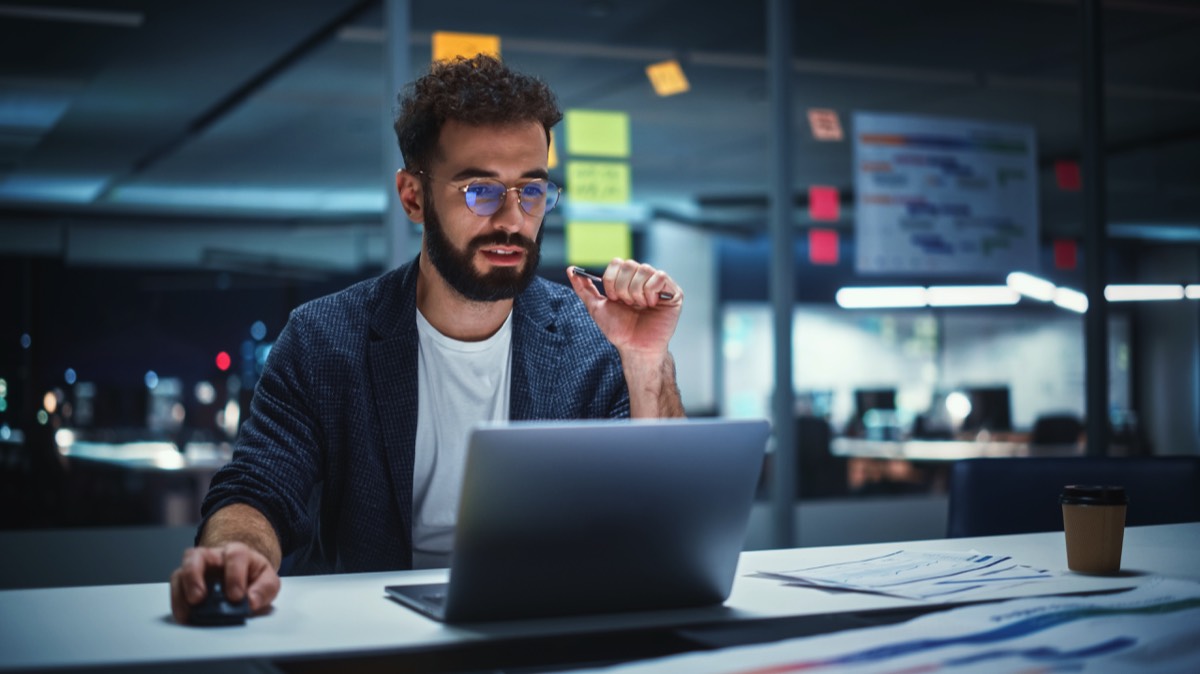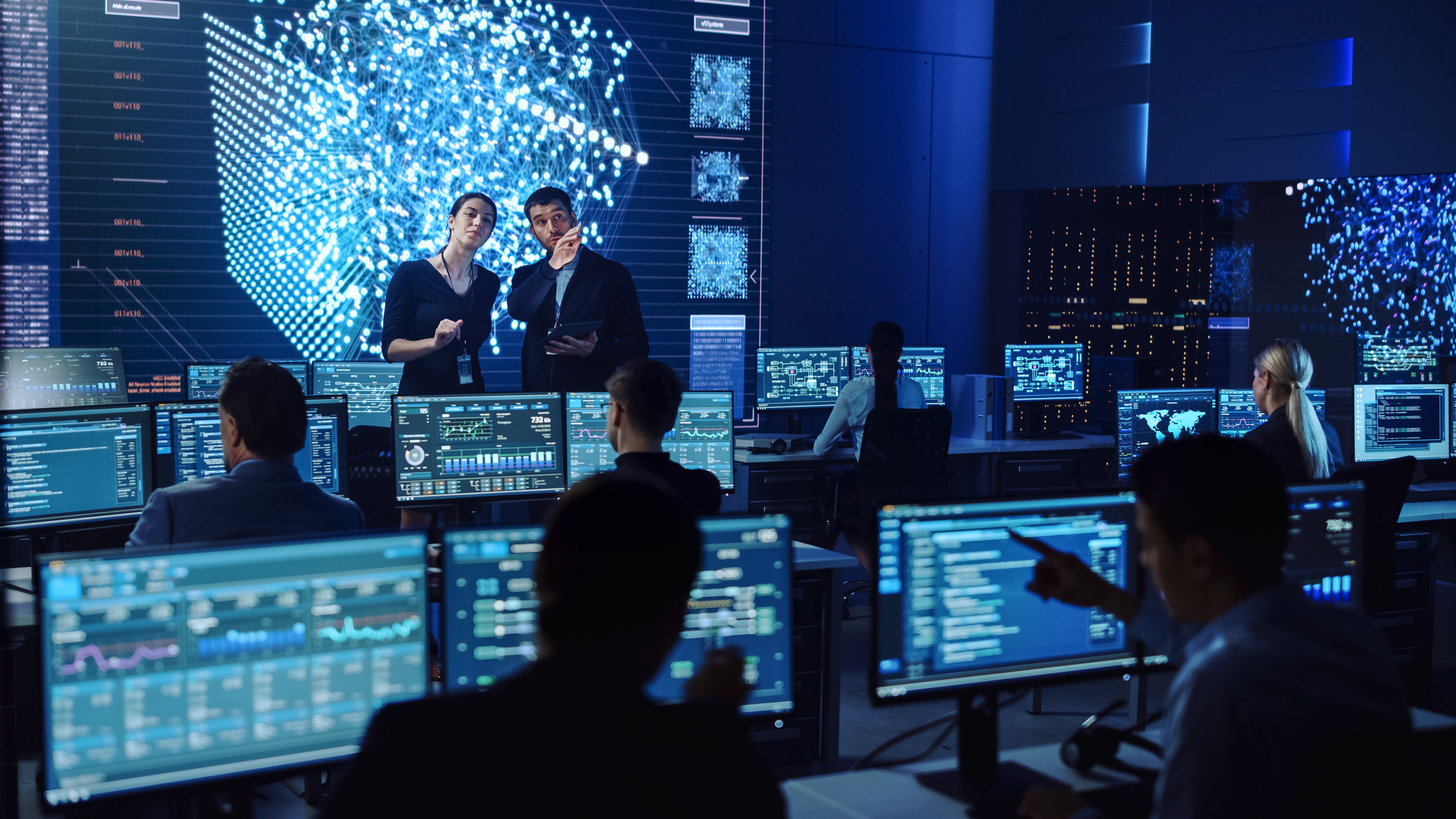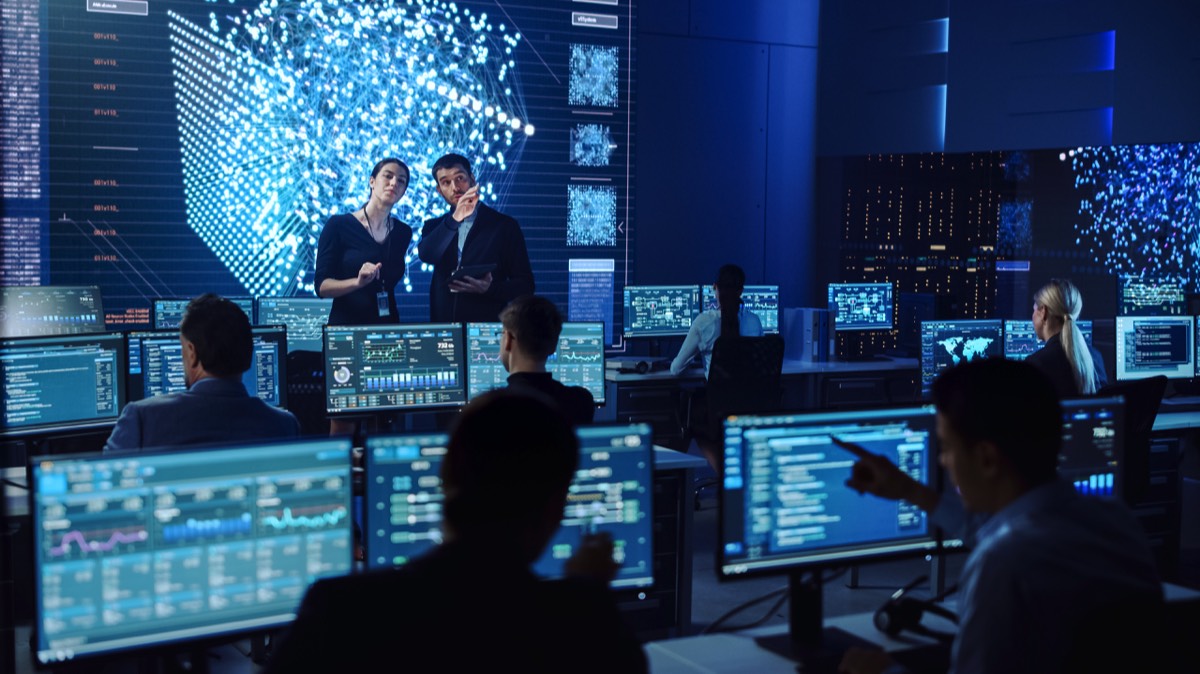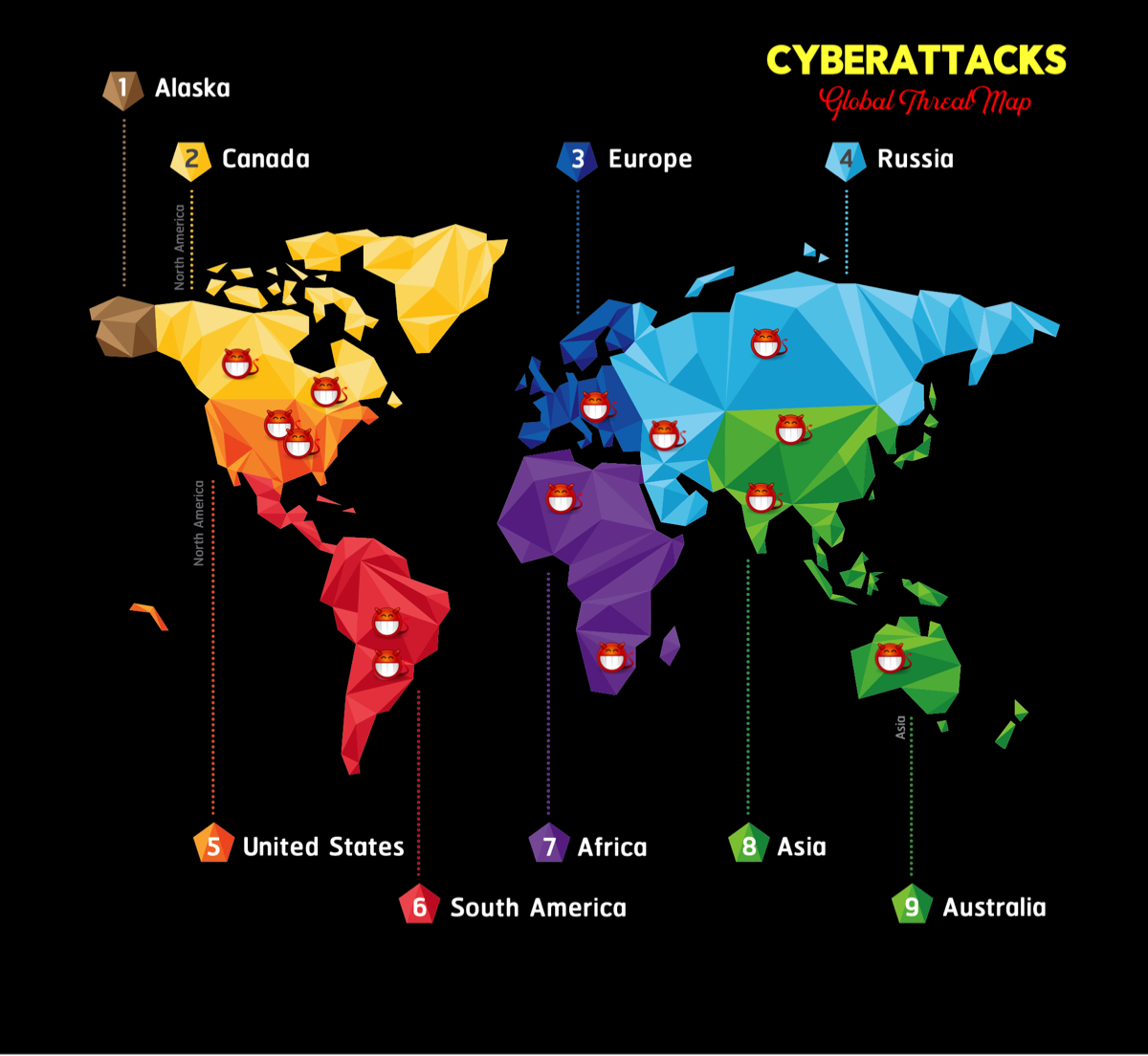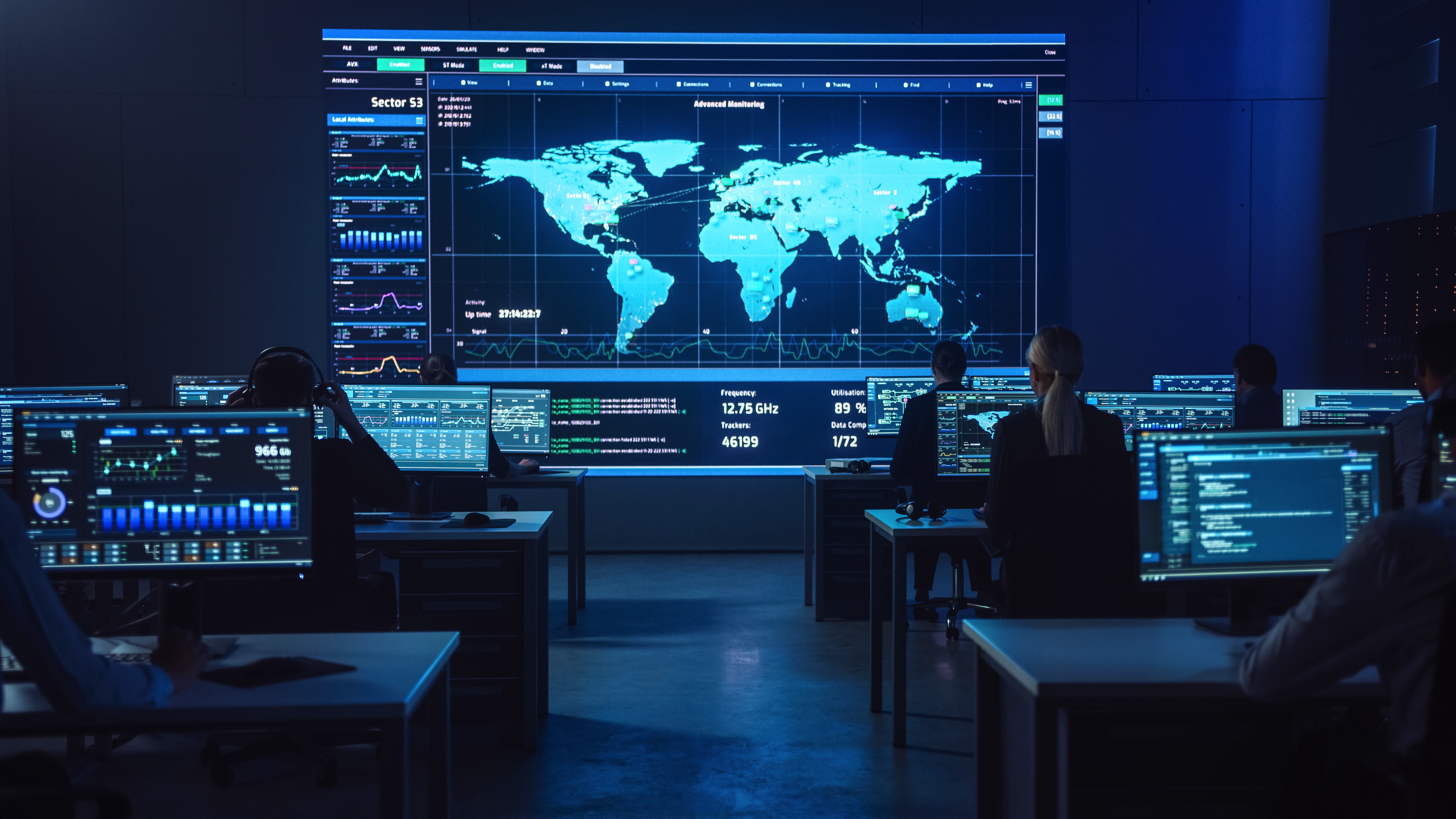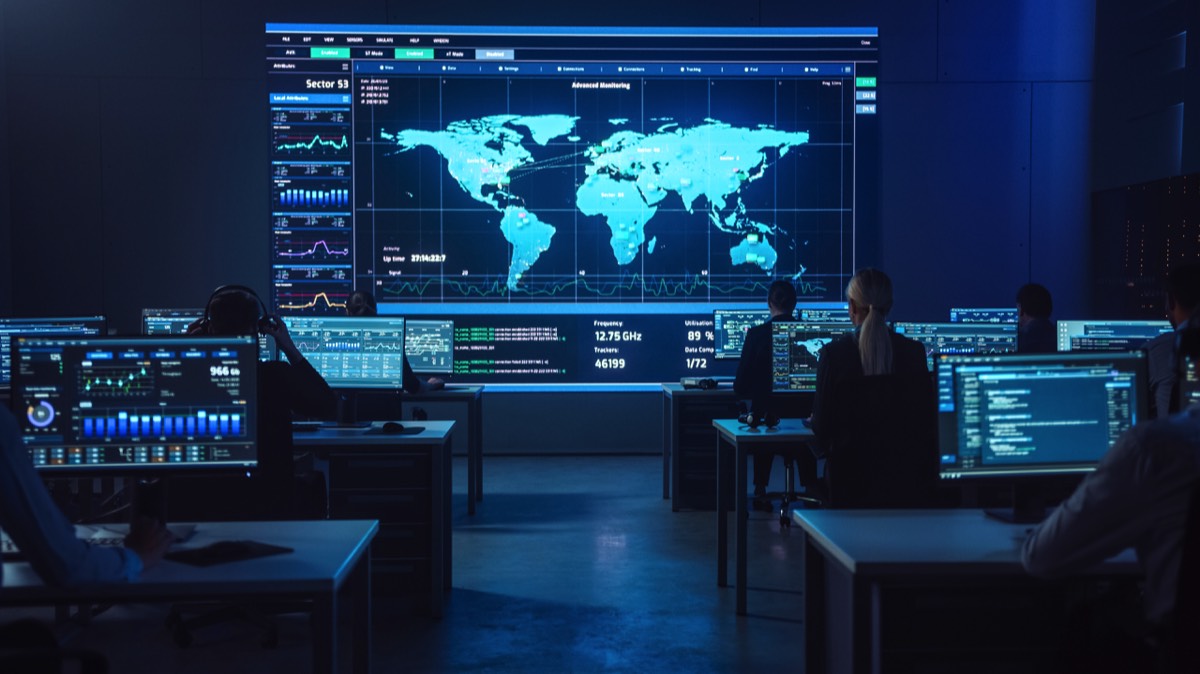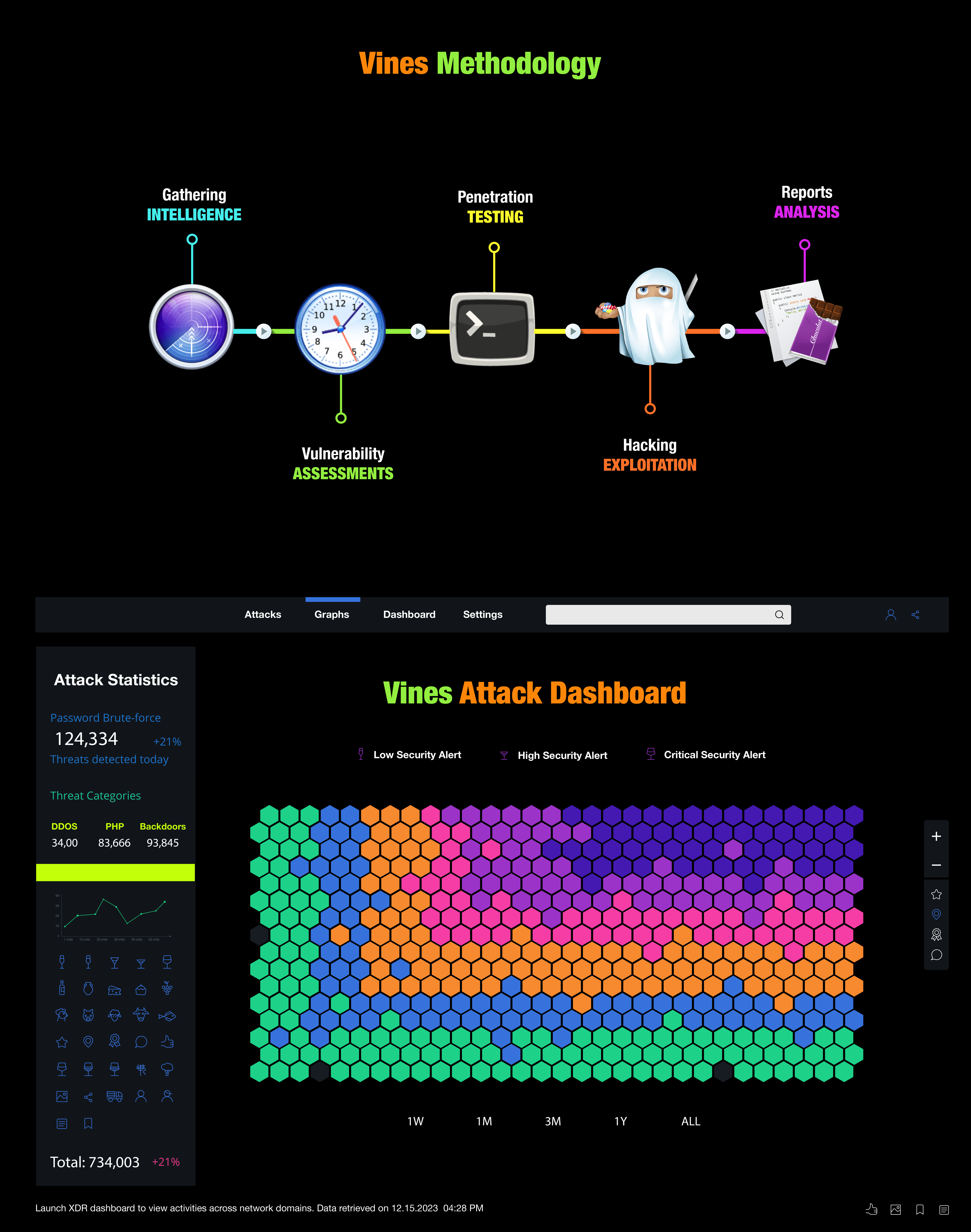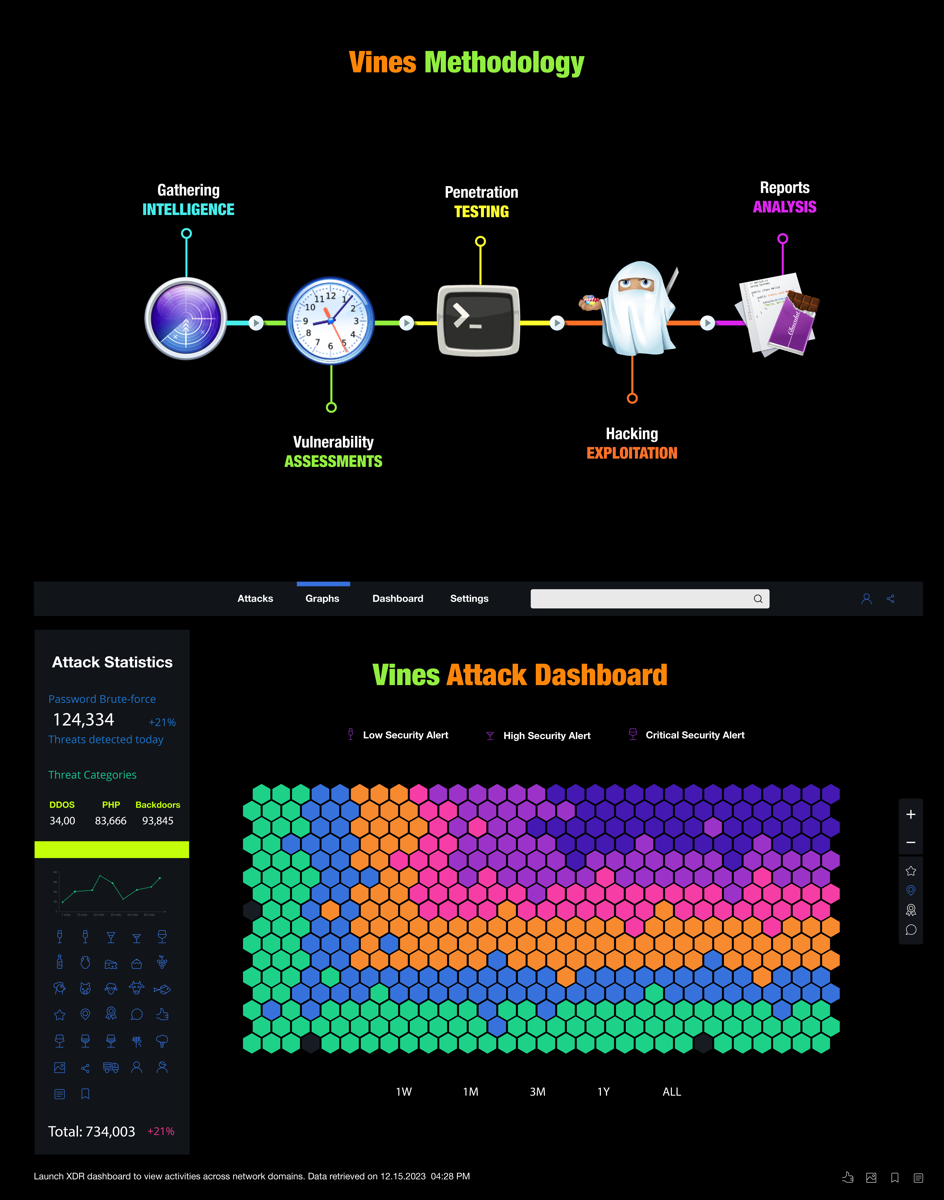 At Rocheston Vines, we offer comprehensive penetration testing services to help you secure your systems and protect your business. Our team of RCCE certified cybersecurity engineers will use a variety of tools and techniques to test the defenses of your network, identify vulnerabilities, and provide recommendations for remediation.

Our penetration testing services include:

Network penetration testing: We'll test your network infrastructure and devices to identify vulnerabilities and evaluate your overall security posture.
Web application penetration testing: We'll test your web-based applications, including web servers, databases, and custom code, to identify vulnerabilities and provide recommendations for remediation.
Mobile application penetration testing: We'll test your mobile applications for vulnerabilities and provide recommendations for remediation.
Social engineering: We'll test the human element of your security by attempting to obtain sensitive information through non-technical means.
In addition to identifying vulnerabilities, our team will provide you with a detailed report outlining our findings and recommendations for remediation. We'll also work with you to prioritize and implement the necessary security measures to ensure the protection of your business.

Don't wait until it's too late – contact us today to learn more about our penetration testing services and take the first step in securing your business.
Penetration testing is a simulated cyber attack against a computer system, network, or web application to test its defenses and identify vulnerabilities that an attacker could exploit.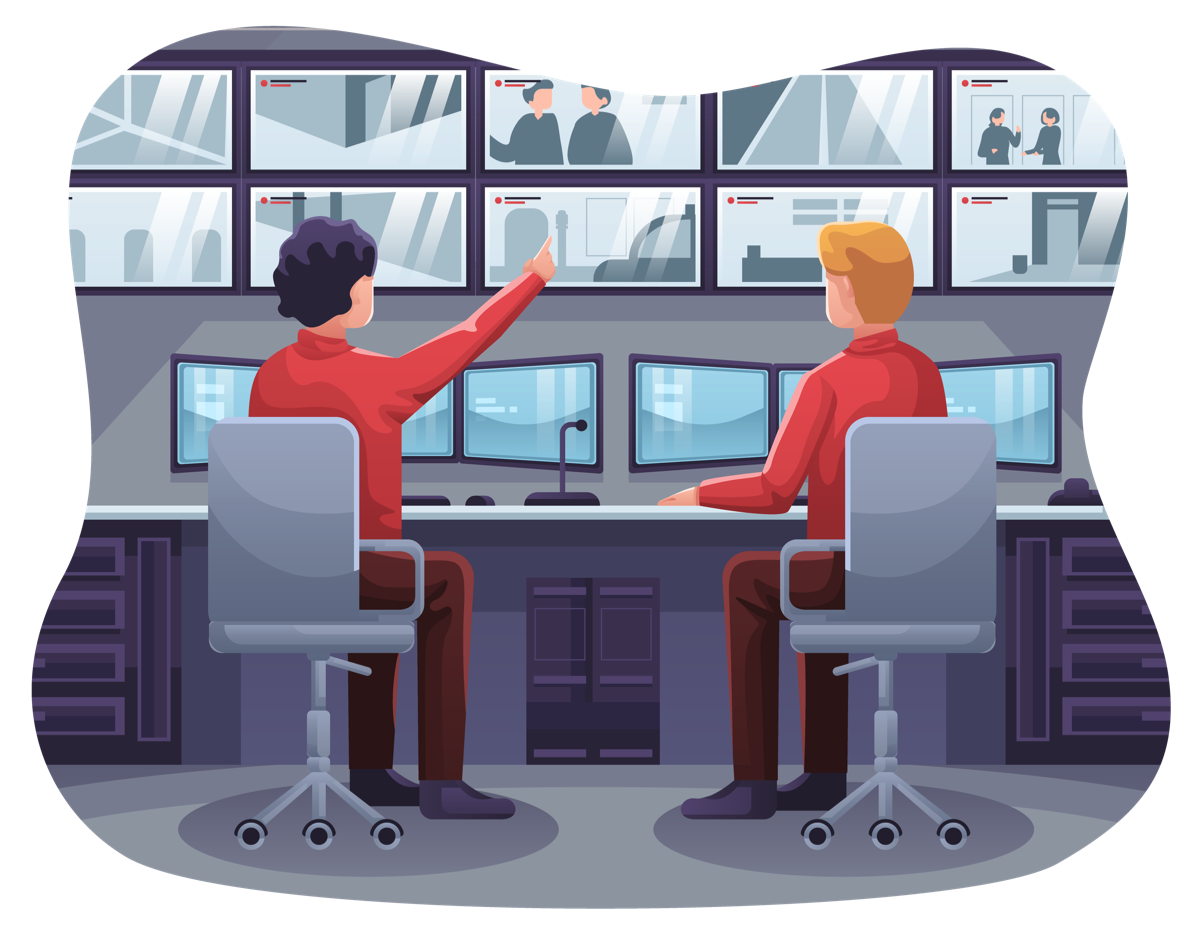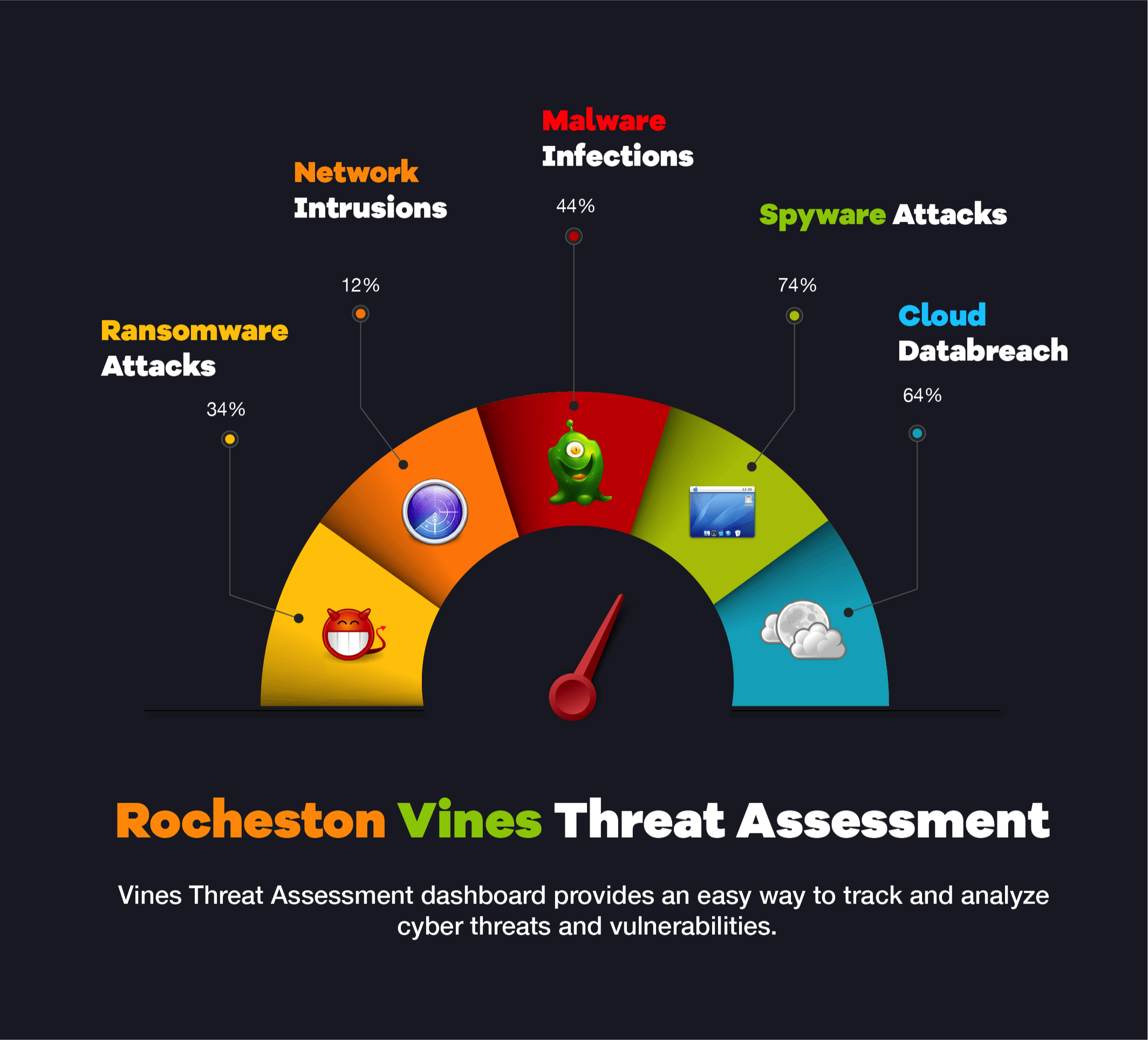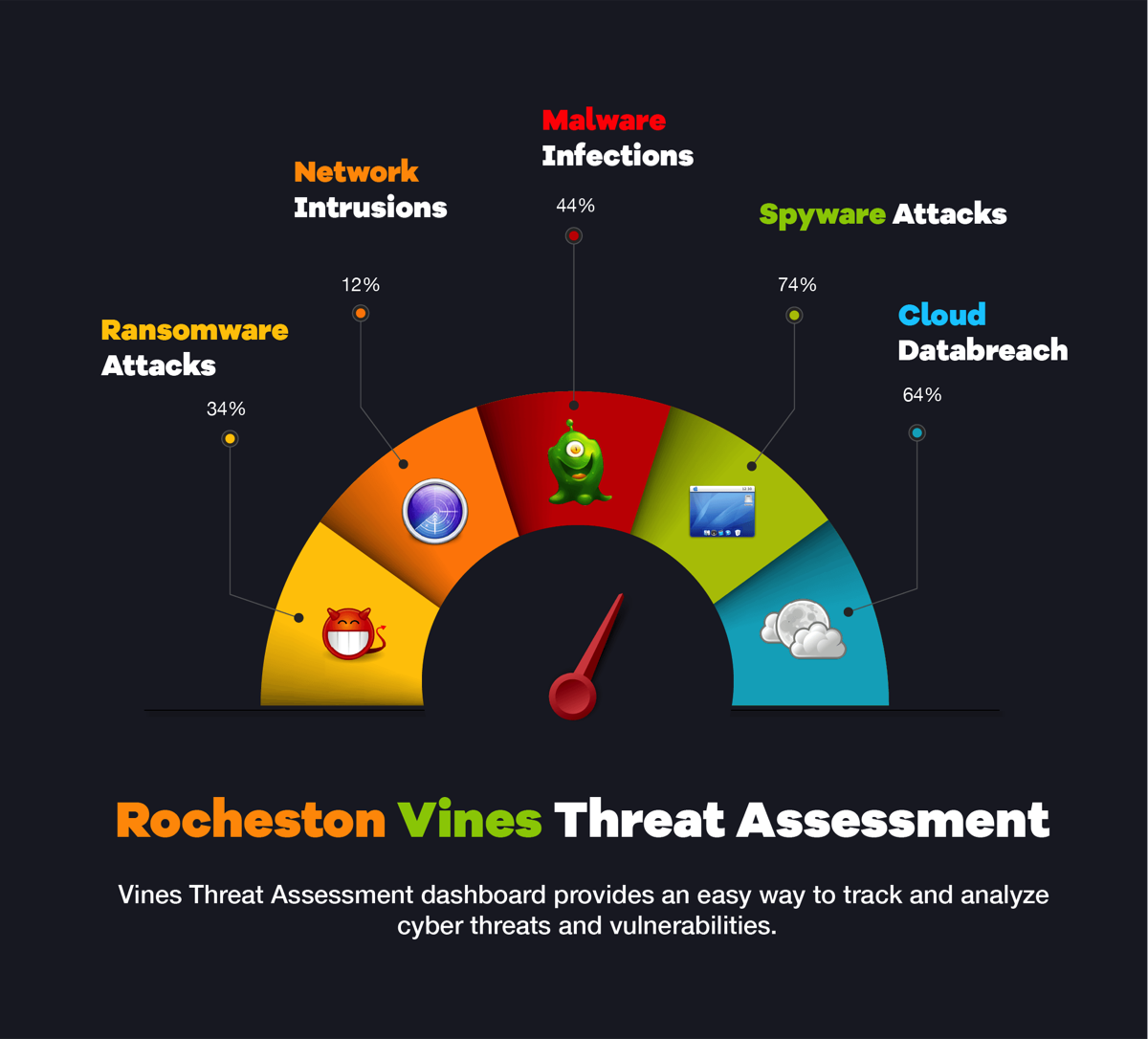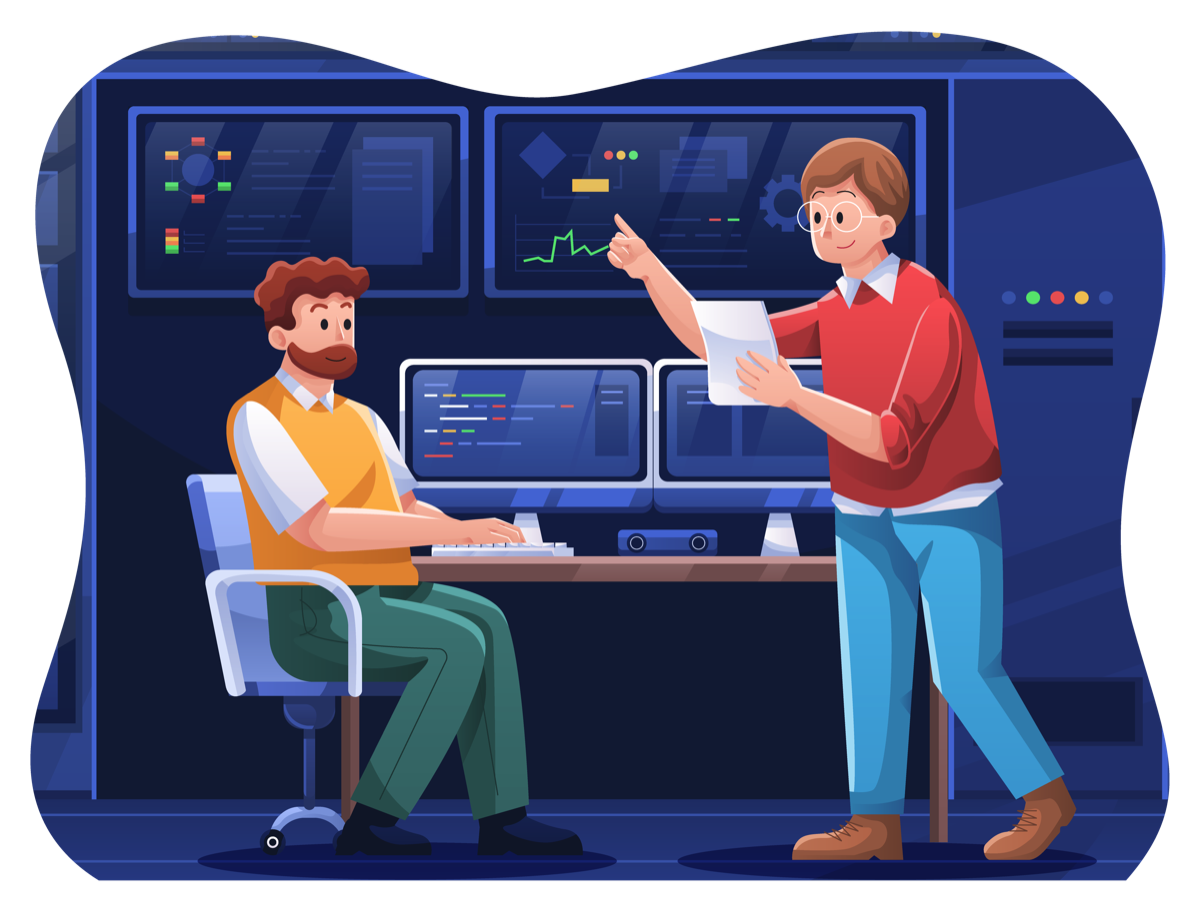 A cybersecurity audit is a review and assessment of an organization's security posture, with the goal of identifying any vulnerabilities or weaknesses that could be exploited by cyber attackers.
Cybersecurity threat intelligence is information about current and emerging cyber threats that can help organizations protect themselves against attacks.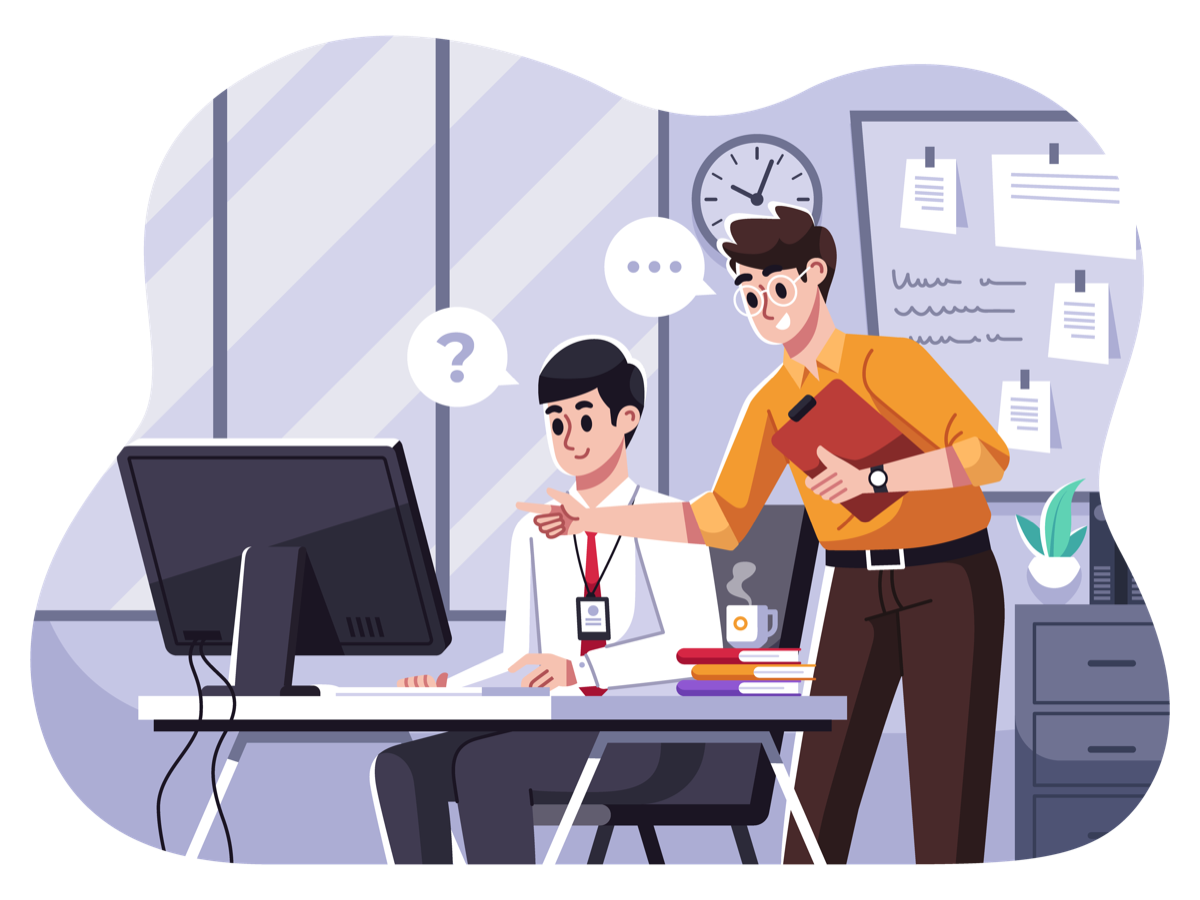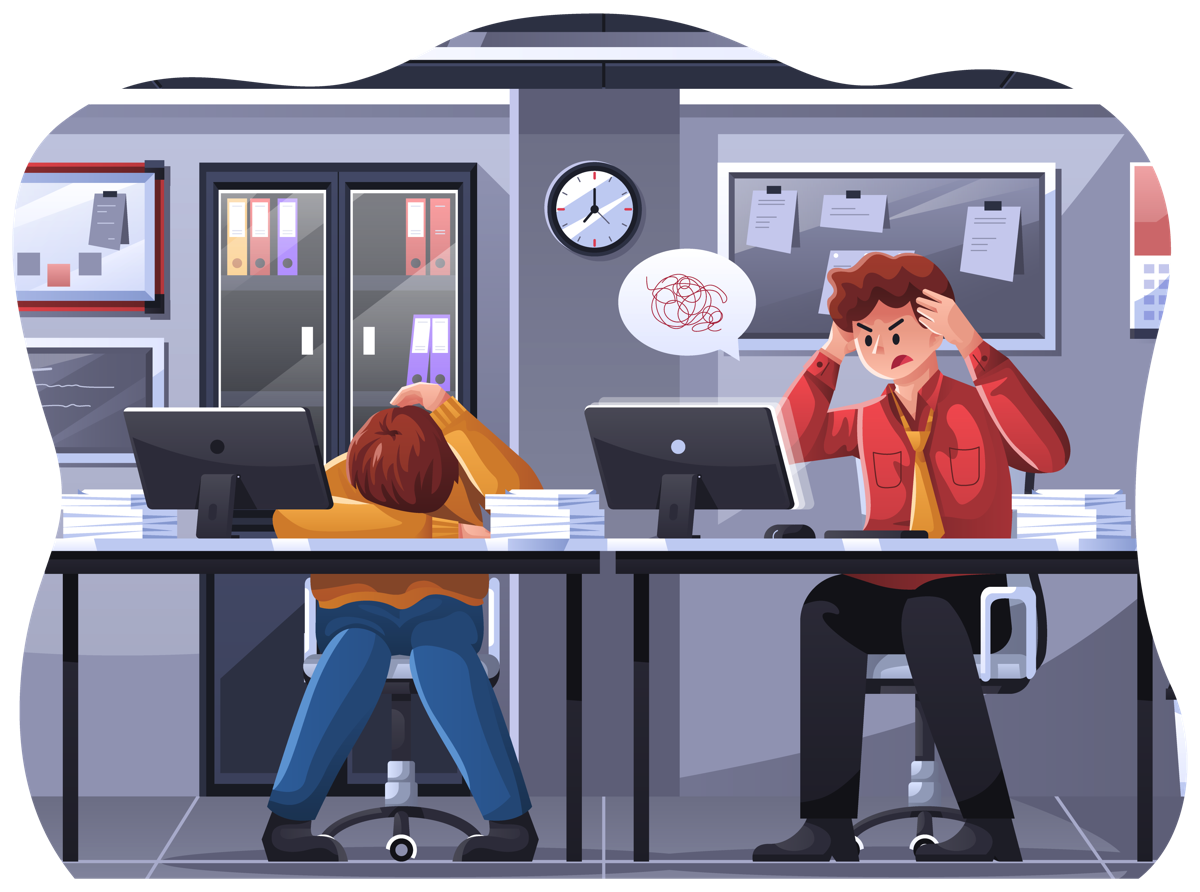 Cybersecurity incident response is the process of identifying, responding to, and recovering from a cyber security breach or attack.
Rocheston Vulnerability Vines is a custom automated Artificial Intelligence driven penetration testing software that protects and defends cyberattacks in your organization.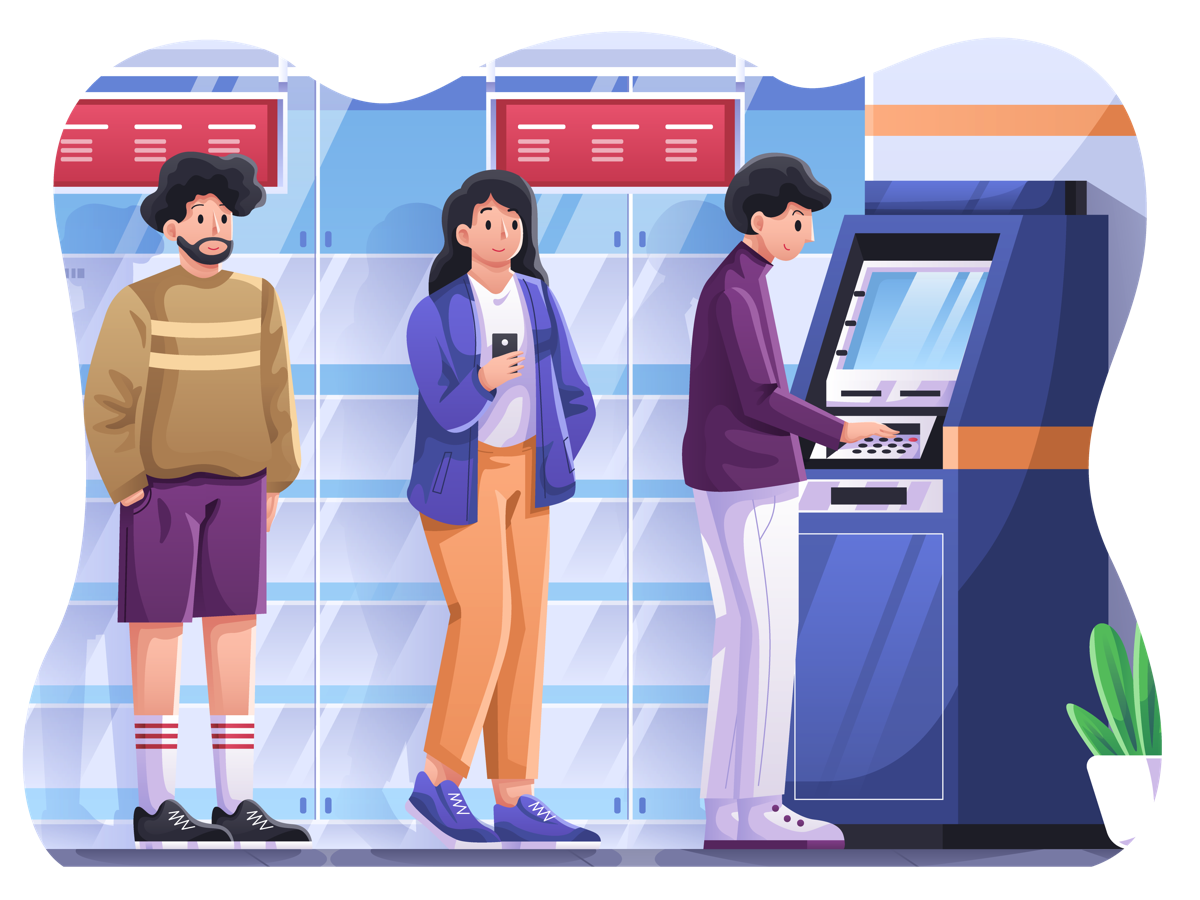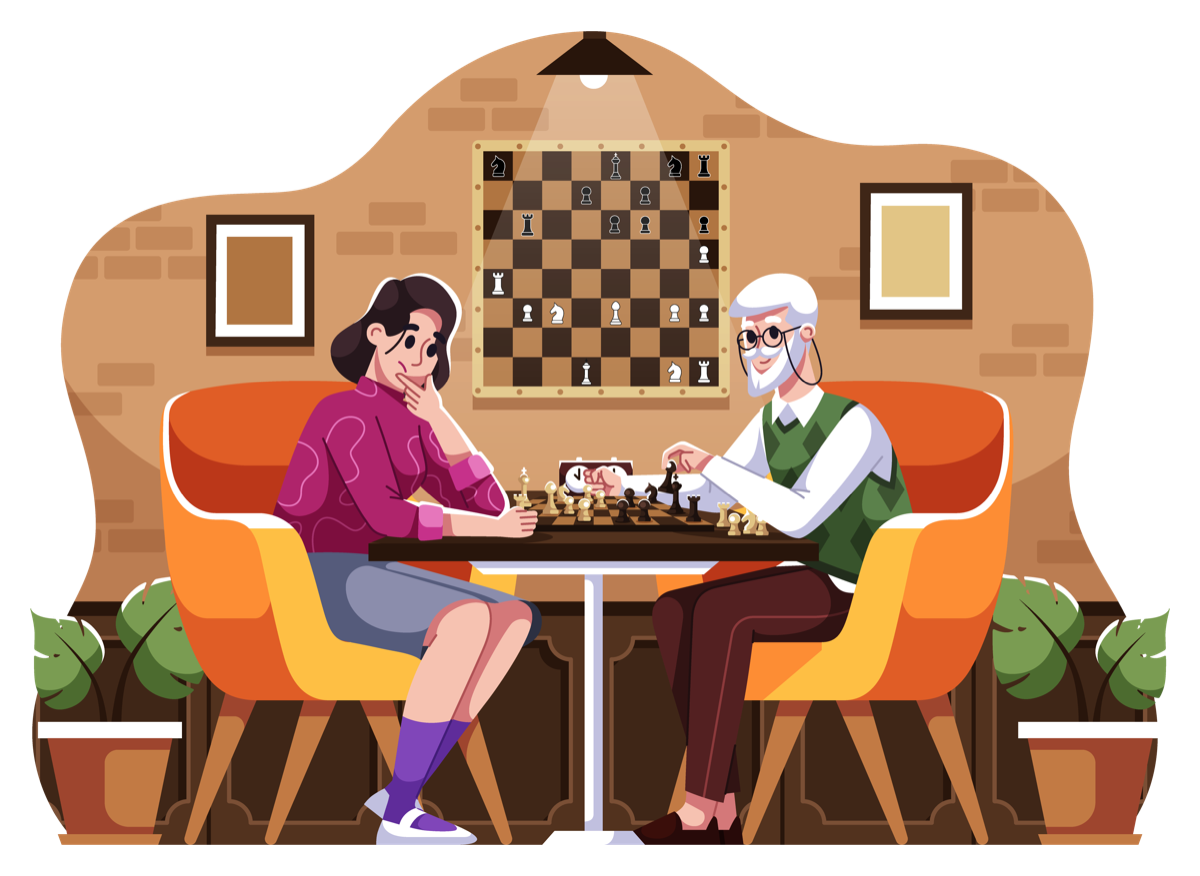 Everyday we see companies get hacked. Keep updated on what is going on in the cybersecurity industry with distinguished blog.
The most advanced hacking course in the world. Become an Rocheston Certified Cybersecurity Engineer (RCCE)